Catholic Feast.
After the name of Jesus, no name is sweeter or more powerful against the attacks of hell than the name of Mary.
The Church of Cuenca (Spain) has the honor of being the first to celebrate the sweet name of Maria since 1513. On September 12, 1683, three hundred thousand Turks, who were narrowing the siege of the city of Vienna, in Austria, fled when the Polish leader Sobieski approached. This triumph, which marks the definitive decline of the Ottoman power, was solemnized with the institution of the present festival by the Pontiff Blessed Innocent XI.
V/. Most blessed virgin Mary.
R/. Pray for us.
---
Info of the Feast:
---
To increase devotion to the Blessed Virgin Mary, it is advisable to pray daily the 15 mysteries of the Rosary.

Share with those you love, the book Rosary For Beginners: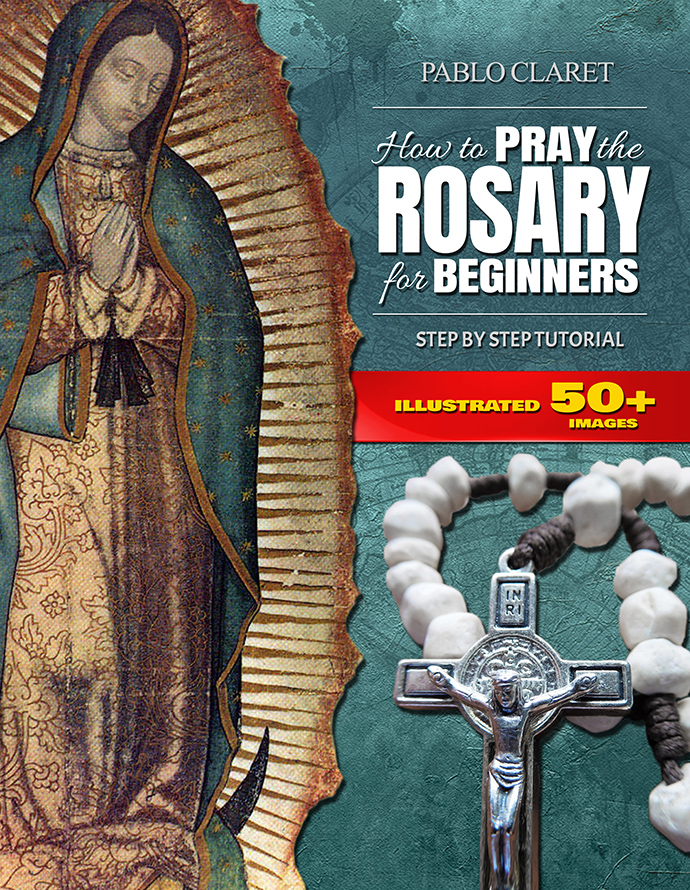 TITLE: How to Pray the Rosary for Beginners Step by Step Tutorial
AUTHOR: Pablo Claret

Get it as a PAPERBACK:
vcrey.com/rosary-book
See our catalogue of Catholic books and audiobooks:
https://vivacristorey.org/en/catalogue/
---
¡Comparte esta historia en tu plataforma favorita!