Catholic Feast.
"Your birth, oh Virgin Mary!, Was joyful news for the world; because from You was born the Sun of righteousness, Christ our Lord, who by destroying the curse gave us the blessing, and by defeating death, gave us the mercy of eternal life. "
Thus the Church celebrates this joyous birth of the Mother of God. The Gospel recounts the series of generations from Abraham to Joseph, husband of Mary, Mother of Jesus.
V: Blessed Virgin Mother.
A: Pray for us.
---
To advance in your spiritual reform, kindly consider the profound meditations and pious lessons from the book: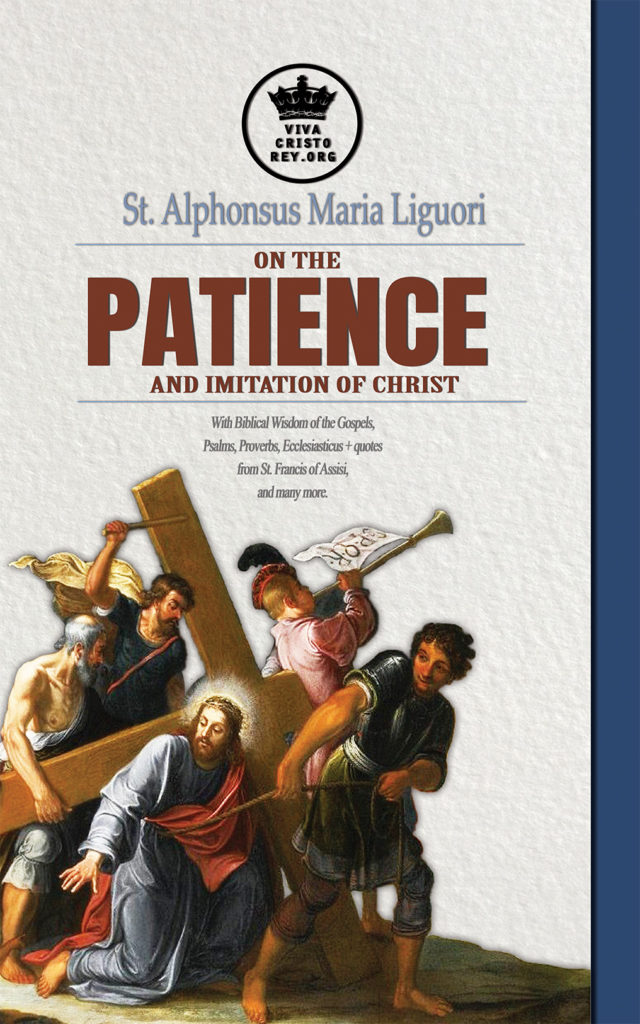 TITLE: Saint Alphonsus Maria Ligori on the Patience and Imitation of Christ. With Biblical Wisdom of the Gospels, Psalms, Proverbs, Ecclesiastical + quotes from St. Francis of Assisi, and many more.
AUTHOR: St. Alphonsus Liguori
EDITOR: Pablo Claret

Get it as a PAPERBACK:
vcrey.com/patience-book
See our catalogue of Catholic books and audiobooks:
https://vivacristorey.org/en/catalogue/
---
Share this story in your favorite platform!