Catholic Feast.
"Your birth, oh Virgin Mary!, Was joyful news for the world; because from You was born the Sun of righteousness, Christ our Lord, who by destroying the curse gave us the blessing, and by defeating death, gave us the mercy of eternal life. "
Thus the Church celebrates this joyous birth of the Mother of God. The Gospel recounts the series of generations from Abraham to Joseph, husband of Mary, Mother of Jesus.
V: Blessed Virgin Mother.
A: Pray for us.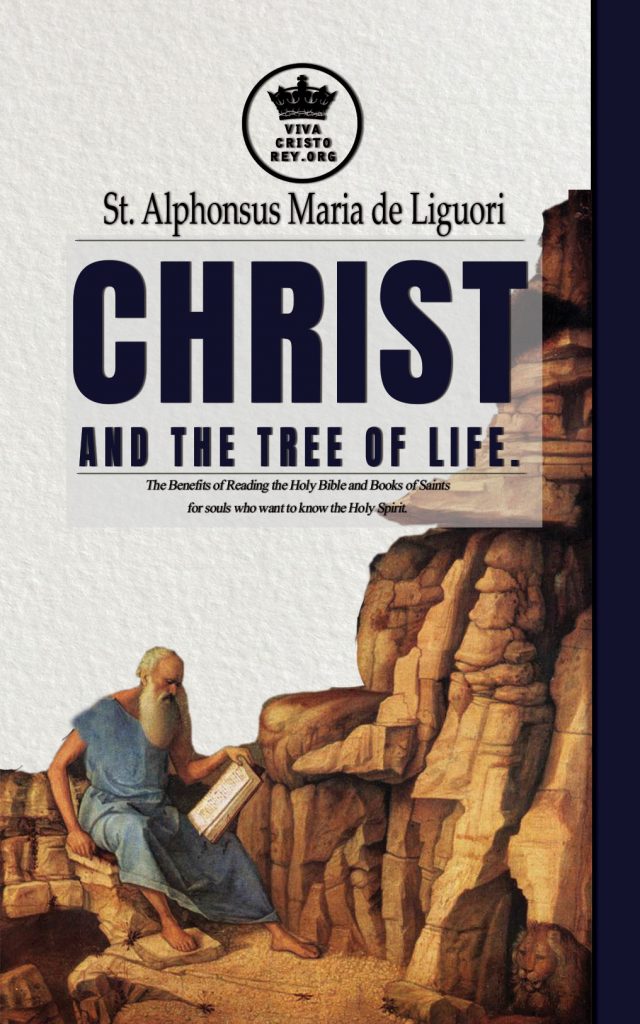 TITLE: Christ and the Tree of Life. The Benefits of Reading the Holy Bible and Books of Saints for souls who want to know the Holy Spirit.
AUTHOR: St. Alphonsus Liguori
EDITOR: Pablo Claret
Get it as a PAPERBACK:
vcrey.com/tree-of-life-book
See our catalogue of Catholic books and audiobooks:
https://vivacristorey.org/en/catalogue/