Confessor.
Educated by the Jesuits, and a congregant of the Blessed Virgin, he founded in 1643 the Institute of Jesus and Mary, also called Eudists, dedicated to missions and seminaries.
In 1644, he founded the Congregation of the Daughters of Our Lady of Charity, for repentant women. A spiritual offspring of his is the Congregation of the Good Shepherd.
He introduced and propagated the public worship of the Sacred Hearts of Jesus and Mary.
V: Saint John Eudes.
A: Pray for us.
---
Info of the Saint:
Feast
August 19
Born
14 Nov. 1601
Ri, Normandy,
Kingdom of
France
Died
19 Aug. 1680
(aged 78)
Caen,
Normandy,
Kingdom of
France
Nationality
French
Canonization
31 May 1925,
by Pope Pius XI
Patronage
Founder of the
Order of Our
Lady of Charity
and Congregation
of Jesus and Mary
also known
as The Eudists.
---
Phrase from the Saint:
"You must never separate what God has so perfectly united. So closely are Jesus and Mary bound up with each other that whoever beholds Jesus sees Mary; whoever loves Jesus, loves Mary; whoever has devotion to Jesus, has devotion to Mary."

– Saint John Eudes
---
To increase devotion to the Blessed Virgin Mary, it is advisable to pray daily the 15 mysteries of the Rosary.

Share with those you love, the book Rosary For Beginners: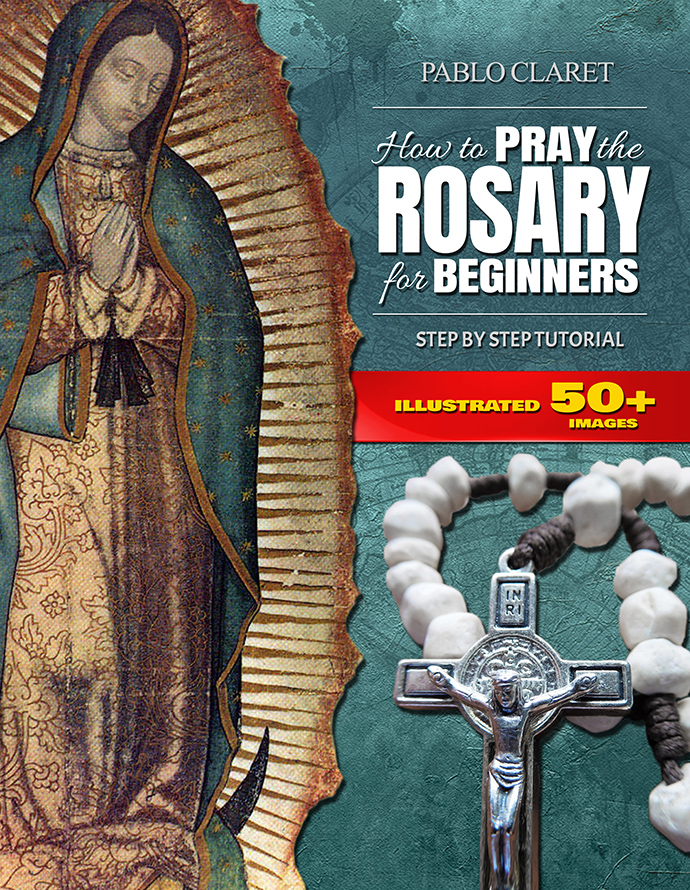 TITLE: How to Pray the Rosary for Beginners Step by Step Tutorial
AUTHOR: Pablo Claret

Get it as a PAPERBACK:
vcrey.com/rosary-book
See our catalogue of Catholic books and audiobooks:
https://vivacristorey.org/en/catalogue/
---
Share this story in your favorite platform!