Abbot and Doctor.
(1091-1153).
He is, non other than the founder, the admirable propagator and the most illustrious ornament of the Cistercian Order, the guide of the twelfth century, the promoter of the Second Crusade, a formidable controversialist, a fruitful ascetic writer and most devoted to the Mother of God.
V: Saint Bernard.
A: Pray for us.
---
Info of the Saint:
Feast
August 20
Born
1090
Fontaine-lès-Dijon,
France
Died
20 Aug. 1153
(aged 63)
Clairvaux,
France
Nationality
French
Canonization
18 Jan. 1174,
Rome by Pope
Alexander III
Patronage
Cistercians,
Burgundy,
beekeepers,
candlemakers,
Gibraltar.
---
Quote from the Saint:
"There is then an upward as well as a downward road — a road to good and a road to evil. Avoid the evil and choose the good. If you cannot do this by yourself, pray with the prophet and in his words: Remove from me the way of iniquity."

– Saint Bernard of Clairvaux
---
To increase devotion to the Blessed Virgin Mary, it is advisable to pray daily the 15 mysteries of the Rosary.

Share with those you love, the book Rosary For Beginners: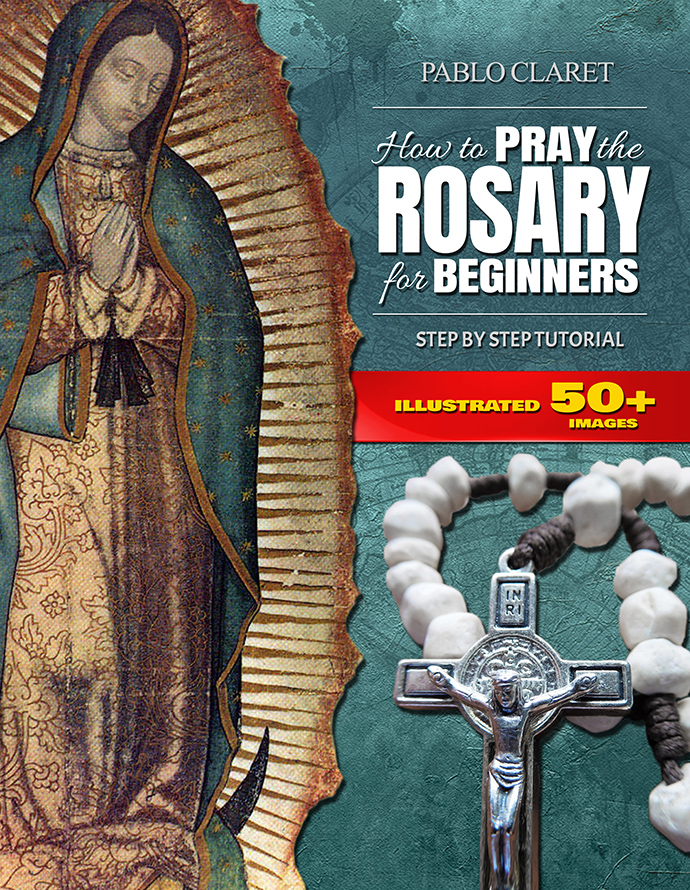 TITLE: How to Pray the Rosary for Beginners Step by Step Tutorial
AUTHOR: Pablo Claret

Get it as a PAPERBACK:
vcrey.com/rosary-book
See our catalogue of Catholic books and audiobooks:
https://vivacristorey.org/en/catalogue/
---
Share this story in your favorite platform!