Feast.
It is only just that, with the triumphant spread of the salubrious devotion to the Most Sacred Heart of Jesus throughout the world, we also pay fervent worship to the Immaculate Heart of Mary, throne of grace, whose devotion makes us live according to the Divine Heart.
The French priest Saint John Eudes was a great promoter of the devotion to the Sacred Hearts.
The Supreme Pontiff Pius XII, consecrated the world to the most benign Heart of the Virgin Mother, and extended the feast of the Immaculate Heart of Mary to the universal Church in the year 1944.
V: Most Holy Mother of God.
A: Pray for us.
---
Info of the Feast:
---
To increase devotion to the Blessed Virgin Mary, it is advisable to pray daily the 15 mysteries of the Rosary.

Share with those you love, the book Rosary For Beginners: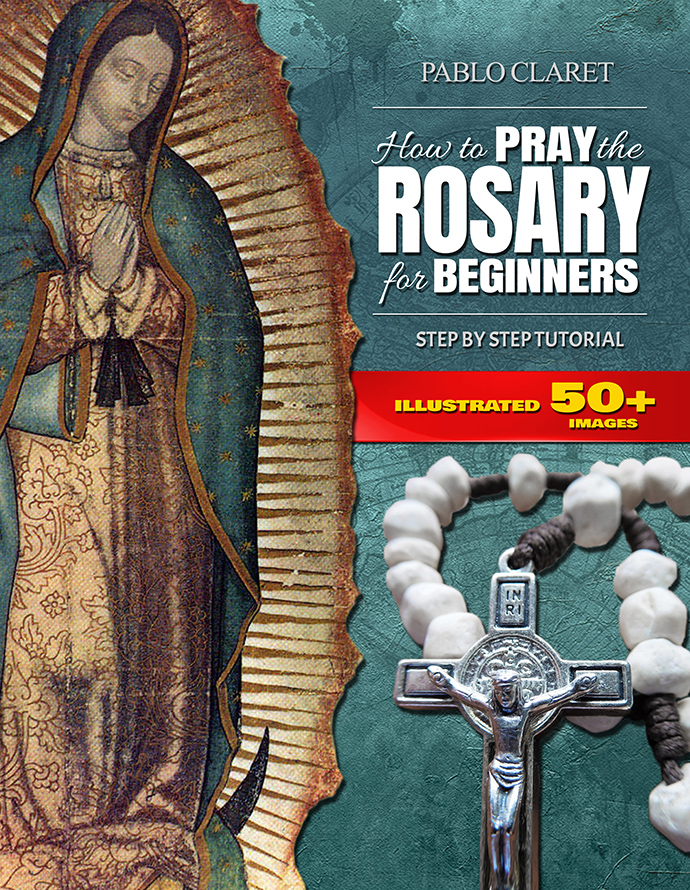 TITLE: How to Pray the Rosary for Beginners Step by Step Tutorial
AUTHOR: Pablo Claret

Get it as a PAPERBACK:
vcrey.com/rosary-book
See our catalogue of Catholic books and audiobooks:
https://vivacristorey.org/en/catalogue/
---
Share this story in your favorite platform!