Confessor.
Descendant of the barbarian Huns, he converted his vassals to Christ and marvelously raised the culture of his kingdom, which he consecrated to the Virgin Mary and made fiefdom of the Holy See.
He was a charitable father of the poor. He deserved for himself and for his successors the title of Apostolic King and the privilege of carrying the raised cross before him.
He died on the day of the Virgin Mary, August 15, in the year 1038.
V: Saint Stephen.
A: Pray for us.
---
Info of the Saint:
Feast
September 2
Born
975
Esztergom,
Principality
of Hungary
Died
15 Aug 1038
(aged 63)
Esztergom or
Székesfehérvá,
Kingdom of
Hungary
Nationality
Hungarian
Canonization
1083
by pope
Gregory VII
Patronage
Kings,
bricklayers,
stonemasons
and children
that suffer
from serious
diseases.
---
To increase devotion to the Blessed Virgin Mary, it is advisable to pray daily the 15 mysteries of the Rosary.

Share with those you love, the book Rosary For Beginners: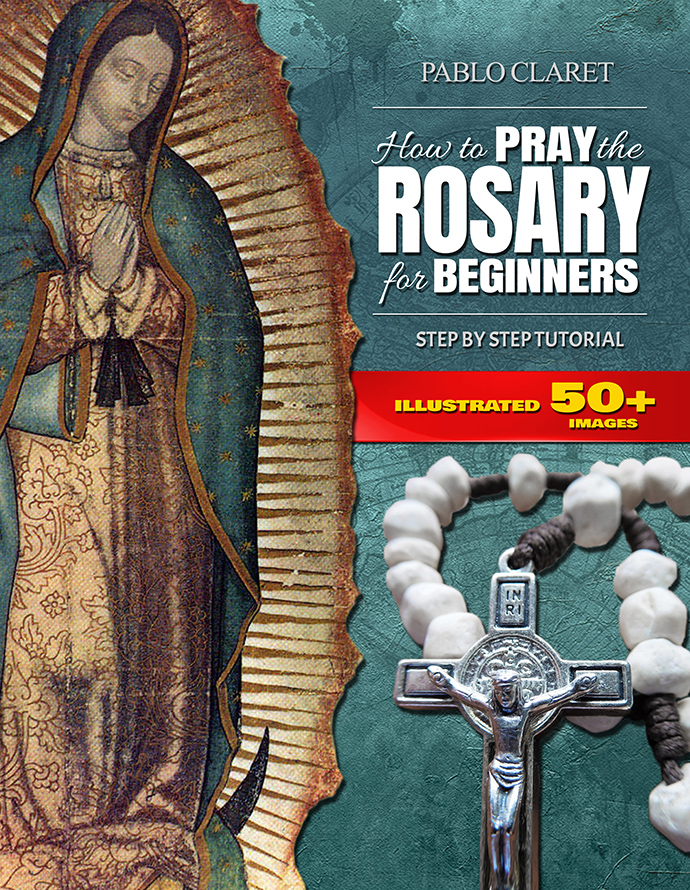 TITLE: How to Pray the Rosary for Beginners Step by Step Tutorial
AUTHOR: Pablo Claret

Get it as a PAPERBACK:
vcrey.com/rosary-book
See our catalogue of Catholic books and audiobooks:
https://vivacristorey.org/en/catalogue/
---
Share this story in your favorite platform!