Confessor.
A native of Florence, he entered the Order of the Servites, of which he became Superior General.
Throughout almost all of Europe and much of Asia he missioned and extended his Order, for which he suffered terrible bitterness. On the death of Pope Clement IV, the Cardinals wanted to make him Pope; but he, to free himself of the tiara, hid until he learnt of the election of Gregory X.
V: Saint Phillip Benizi.
A: Pray for us.
---
Info of the Saint:
Feast
August 23
Born
Aug. 15, 1233
Florence (Tuscany)
Died
Aug. 22, 1285
(aged 52)
Nationality
Italian
Canonization
April 12, 1671
by Pope
Clement X
Patronage
Todi, italy
---
To increase devotion to the Blessed Virgin Mary, it is advisable to pray daily the 15 mysteries of the Rosary.

Share with those you love, the book Rosary For Beginners: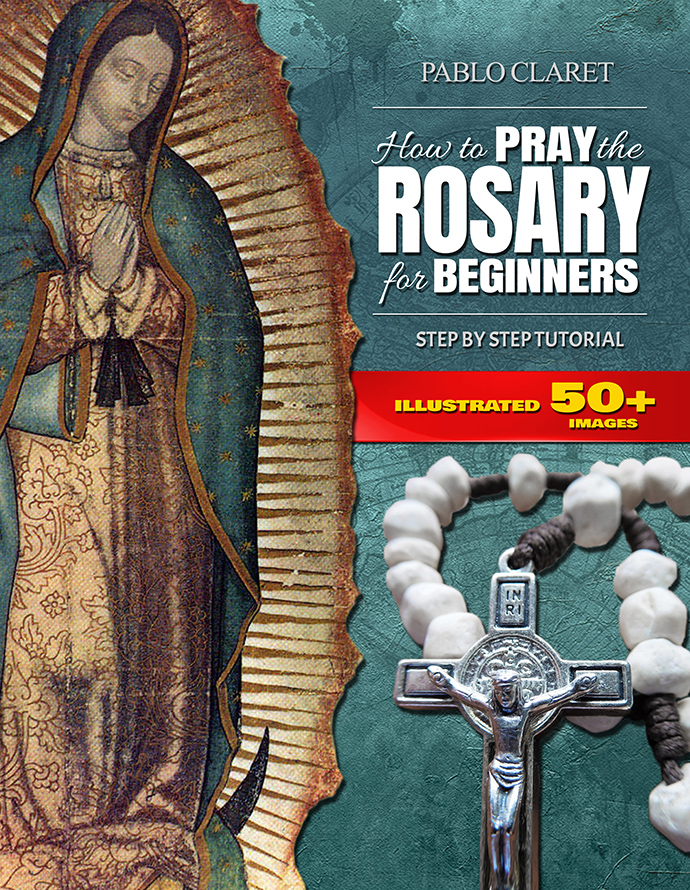 TITLE: How to Pray the Rosary for Beginners Step by Step Tutorial
AUTHOR: Pablo Claret

Get it as a PAPERBACK:
vcrey.com/rosary-book
See our catalogue of Catholic books and audiobooks:
https://vivacristorey.org/en/catalogue/
---
Share this story in your favorite platform!