Bishop and Confessor.
From an illustrious Venetian family, for the love of Christ crucified he renounced an advantageous marriage and all the delights of the world, to consecrate himself to God in religious life, where he treated his body extremely harshly.
Elevated to the Venetian See, his admirable charity for the poor and his zeal for ecclesiastical discipline shone; For which he was given the title of first Patriarch of Venice.
V: Saint Lawrence Justinian.
A: Pray for us.
---
Info of the Saint:
Feast
5 September
Born
1 Jul. 1381
Venice, Republic
of Venice
Died
Jan. 8, 1456
(aged 74)
Venice, Republic
of Venice
Nationality
Venetian
Canonization
16 Oct. 1690,
by Pope
Alexander VIII
Patronage
Patriarchate
of Venice
---
To advance in your spiritual reform, kindly consider the profound meditations and pious lessons from the book: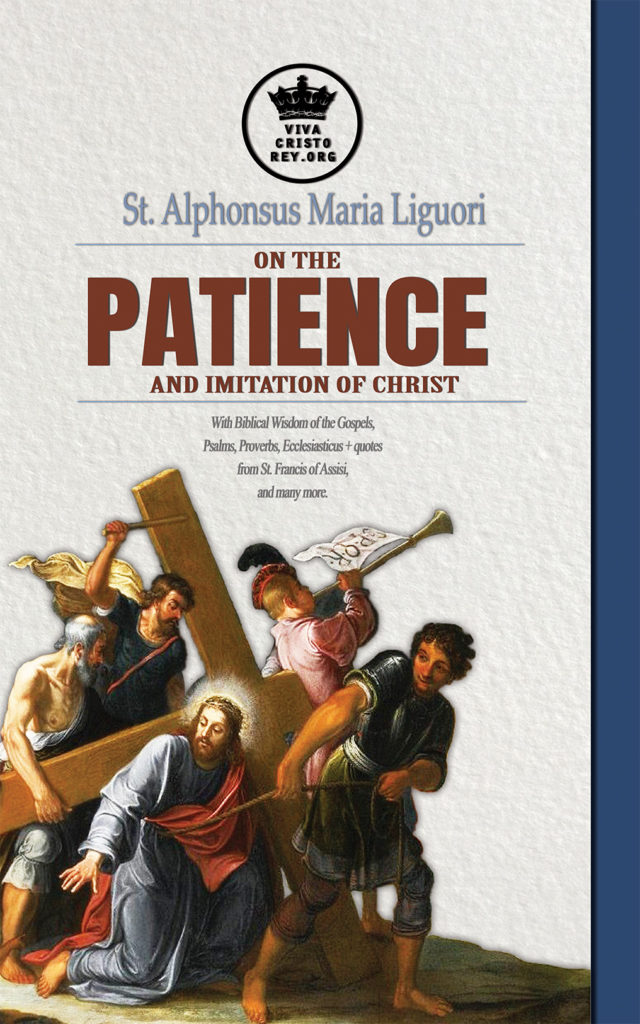 TITLE: Saint Alphonsus Maria Ligori on the Patience and Imitation of Christ. With Biblical Wisdom of the Gospels, Psalms, Proverbs, Ecclesiastical + quotes from St. Francis of Assisi, and many more.
AUTHOR: St. Alphonsus Liguori
EDITOR: Pablo Claret

Get it as a PAPERBACK:
vcrey.com/patience-book
See our catalogue of Catholic books and audiobooks:
https://vivacristorey.org/en/catalogue/
---
Share this story in your favorite platform!