Confessor.
A Franciscan layman, he was promoted to the priestly order. He practiced very harsh penance and gave himself to prayer and contemplation.
Terribly tempted against chastity, he kept that virtue unscathed, mainly with devotion to the Mother of God.
The Lord endowed him with extraordinary charisms, and he was distinguished in humility, obedience and charity.
V/. Saint Joseph of Cupertino.
R/. Pray for us.
---
To increase devotion to the Blessed Virgin Mary, it is advisable to pray daily the 15 mysteries of the Rosary.

Share with those you love, the book Rosary For Beginners: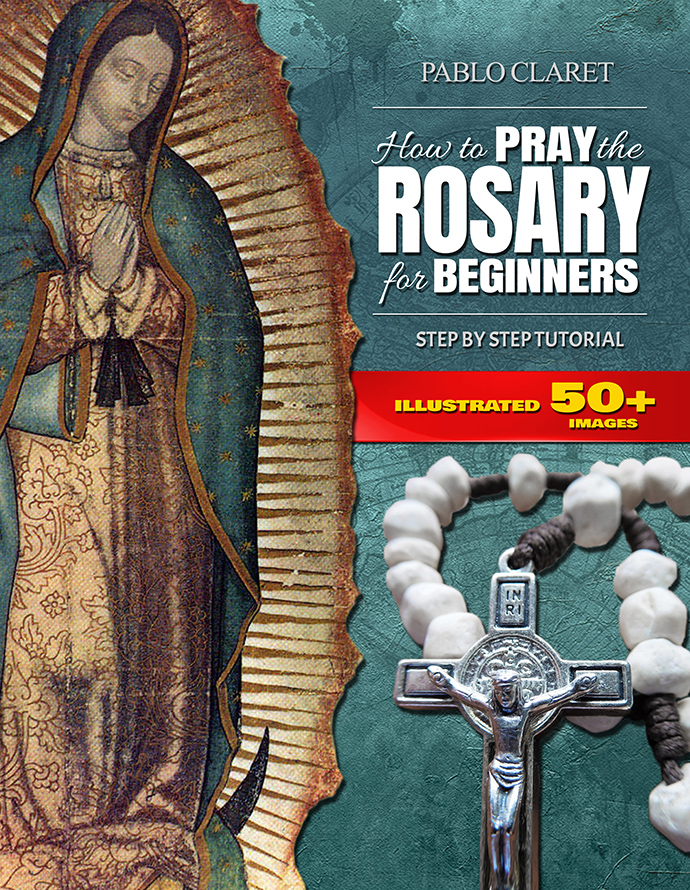 TITLE: How to Pray the Rosary for Beginners Step by Step Tutorial
AUTHOR: Pablo Claret

Get it as a PAPERBACK:
vcrey.com/rosary-book
See our catalogue of Catholic books and audiobooks:
https://vivacristorey.org/en/catalogue/
---
¡Comparte esta historia en tu plataforma favorita!