Martyr.
He was pagan; But he was fortunate enough to marry a very fervent Christian girl, Natalia, who converted him to the faith, and soon struggled for martyrdom, without separating from him in prison or in torment.
When they said goodbye, she begged him to take her with him, and indeed, shortly after his martyrdom, he took her to heaven.
V: Saint Adrian.
A: Pray for us.
---
Info of the Saint:
Feast
September 8
Born
3rd century
Nicomedia
(Byzantine
Empire)
(Modern
İzmit, Turkey)
Died
4 Mar. 306
Nicomedia
Nationality
Bithyni
Canonization
Pre-congregation
Patronage
Plague,
epilepsy,
arms dealers,
butchers,
guards,
soldiers.
---
To advance in your spiritual reform, kindly consider the profound meditations and pious lessons from the book: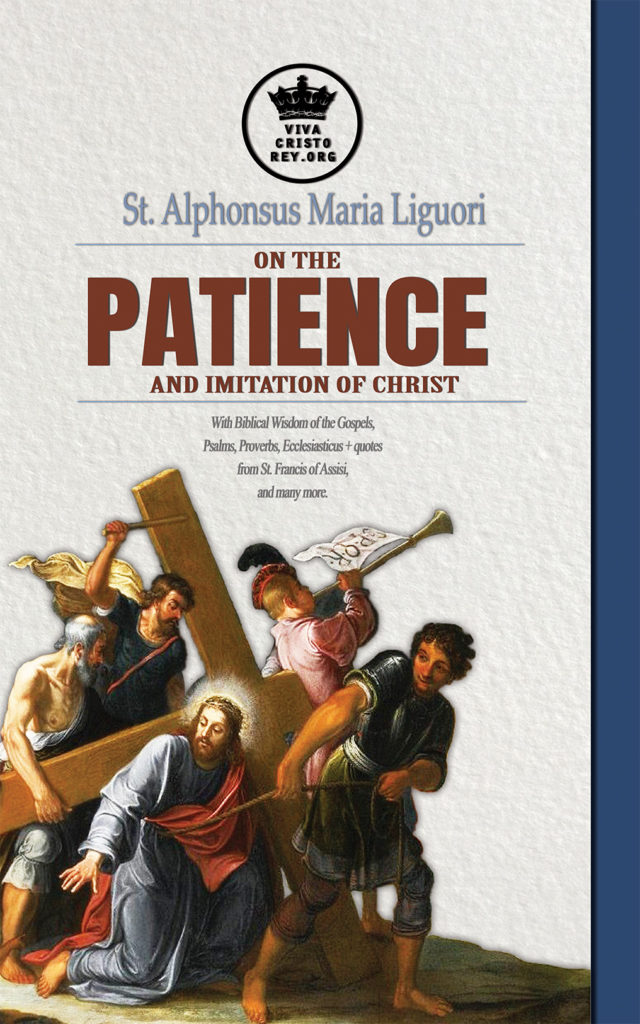 TITLE: Saint Alphonsus Maria Ligori on the Patience and Imitation of Christ. With Biblical Wisdom of the Gospels, Psalms, Proverbs, Ecclesiastical + quotes from St. Francis of Assisi, and many more.
AUTHOR: St. Alphonsus Liguori
EDITOR: Pablo Claret

Get it as a PAPERBACK:
vcrey.com/patience-book
See our catalogue of Catholic books and audiobooks:
https://vivacristorey.org/en/catalogue/
---
Share this story in your favorite platform!