Martyrs.
Saint Cornelius, a Roman, descendant of the noble family of the Scipios, ruled the Catholic Church in the time of the bloodthirsty Emperor Decius, a barbarian born in a village in Pannonia. The purity of his virginal soul was magnificent. He was slain in 253.
Saint Cyprian was Bishop of Carthage, in Africa, he was a world leader for his campaigns against the enemies of the Church for his marvelous eloquence and for his glorious martyrdom. He was martyred in the year 258.
V/. Saints Cornelius and Cyprian.
R/. Pray for us.
---
To advance in your spiritual reform, kindly consider the profound meditations and pious lessons from the book: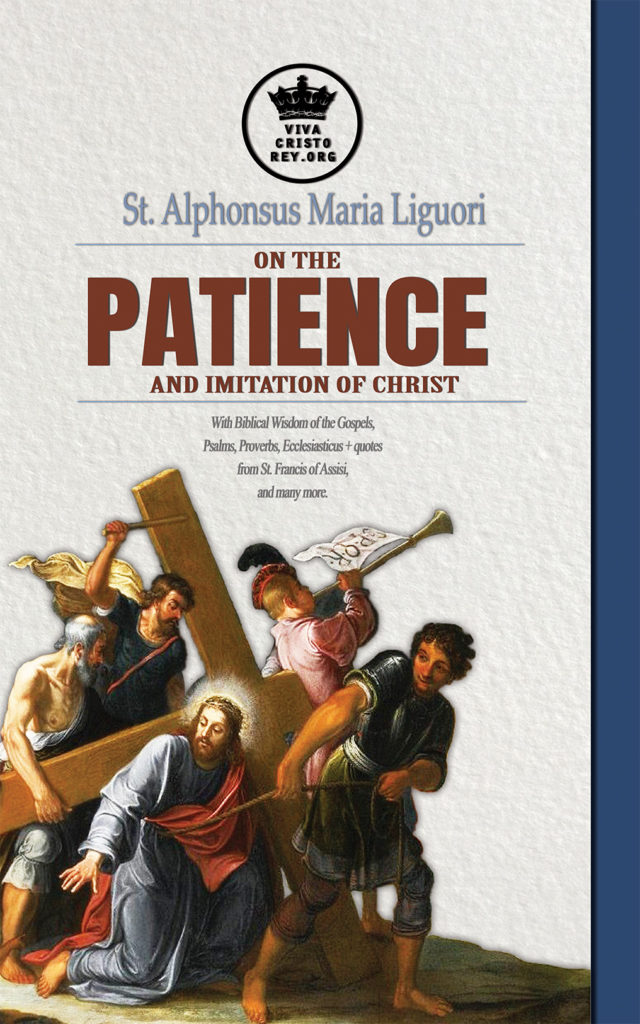 TITLE: Saint Alphonsus Maria Ligori on the Patience and Imitation of Christ. With Biblical Wisdom of the Gospels, Psalms, Proverbs, Ecclesiastical + quotes from St. Francis of Assisi, and many more.
AUTHOR: St. Alphonsus Liguori
EDITOR: Pablo Claret

Get it as a PAPERBACK:
vcrey.com/patience-book
See our catalogue of Catholic books and audiobooks:
https://vivacristorey.org/en/catalogue/
---
¡Comparte esta historia en tu plataforma favorita!