Martyrs.
Saint Cornelius, a Roman, descendant of the noble family of the Scipios, ruled the Catholic Church in the time of the bloodthirsty Emperor Decius, a barbarian born in a village in Pannonia. The purity of his virginal soul was magnificent. He was slain in 253.
Saint Cyprian was Bishop of Carthage, in Africa, he was a world leader for his campaigns against the enemies of the Church for his marvelous eloquence and for his glorious martyrdom. He was martyred in the year 258.
V/. Saints Cornelius and Cyprian.
R/. Pray for us.
---
To increase devotion to the Blessed Virgin Mary, it is advisable to pray daily the 15 mysteries of the Rosary.

Share with those you love, the book Rosary For Beginners: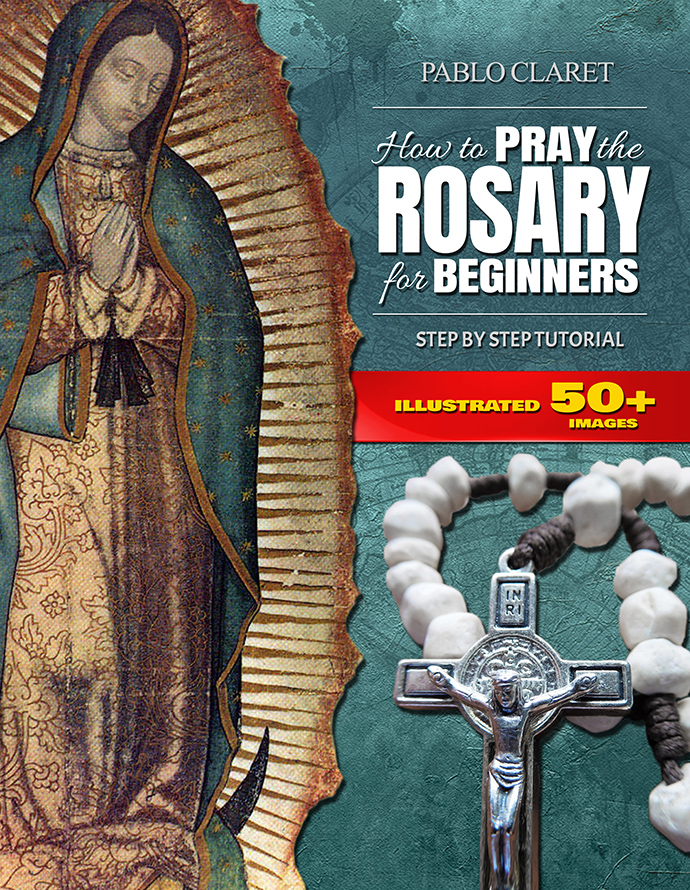 TITLE: How to Pray the Rosary for Beginners Step by Step Tutorial
AUTHOR: Pablo Claret

Get it as a PAPERBACK:
vcrey.com/rosary-book
See our catalogue of Catholic books and audiobooks:
https://vivacristorey.org/en/catalogue/