Martyr.
A native of Nicomedia, he was a distinguished physician. Converted to Christianity, he soon converted his own father, and dedicated himself to bringing the Gentiles to the only true faith. Invincible amongst the torments, he was beheaded along with Saints Cosme and Damien (celebrated on September 27), he is the heavenly Patron Saint of Catholic physicians.
V: Saint Pantaleon.
A: Pray for us.
---
To increase devotion to the Blessed Virgin Mary, it is advisable to pray daily the 15 mysteries of the Rosary.

Share with those you love, the book Rosary For Beginners: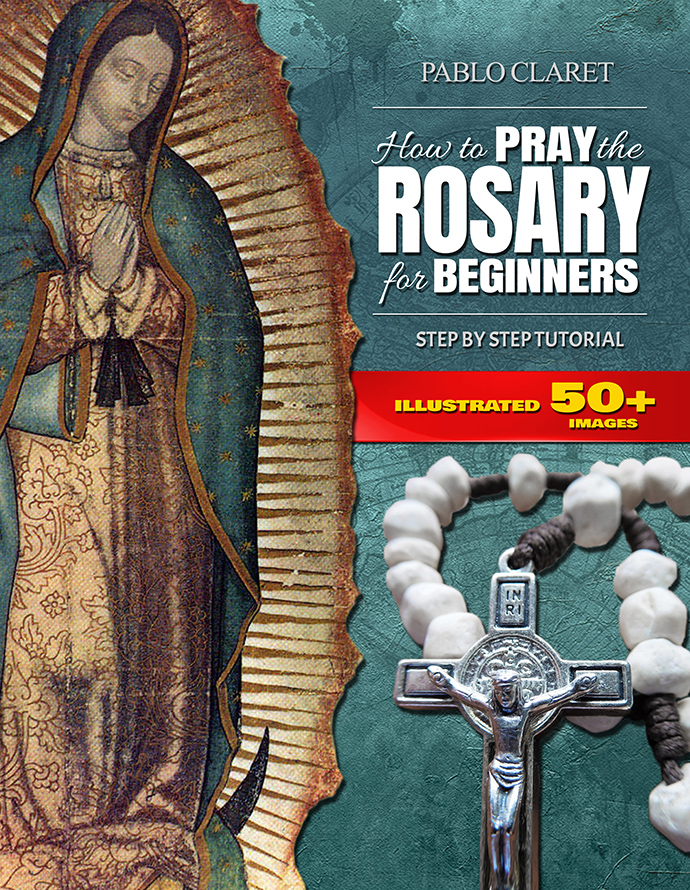 TITLE: How to Pray the Rosary for Beginners Step by Step Tutorial
AUTHOR: Pablo Claret

Get it as a PAPERBACK:
vcrey.com/rosary-book
See our catalogue of Catholic books and audiobooks:
https://vivacristorey.org/en/catalogue/
---
¡Comparte esta historia en tu plataforma favorita!