Confessor
The fervent preacher of the Christian faith; the Holy athlete, gentle to his own, terrible to his enemies, was born in the happy town of Caleruega, in the province of Burgos, diocese of Osma, protected by the Lion of Castile.
His personal work against the heresy of the Albigenses was astounding; and even more so his preaching of the Holy Rosary, which has become the favorite devotion of true Christians to the Mother of God, and the foundation of the glorious Order of Preachers, fruitful mother of saints and wise men, and an undeniable bulwark of the catholic faith.
V: Saint Dominic of Guzman.
A: Pray for us.

---
To advance in your spiritual reform, kindly consider the profound meditations and pious lessons from the book: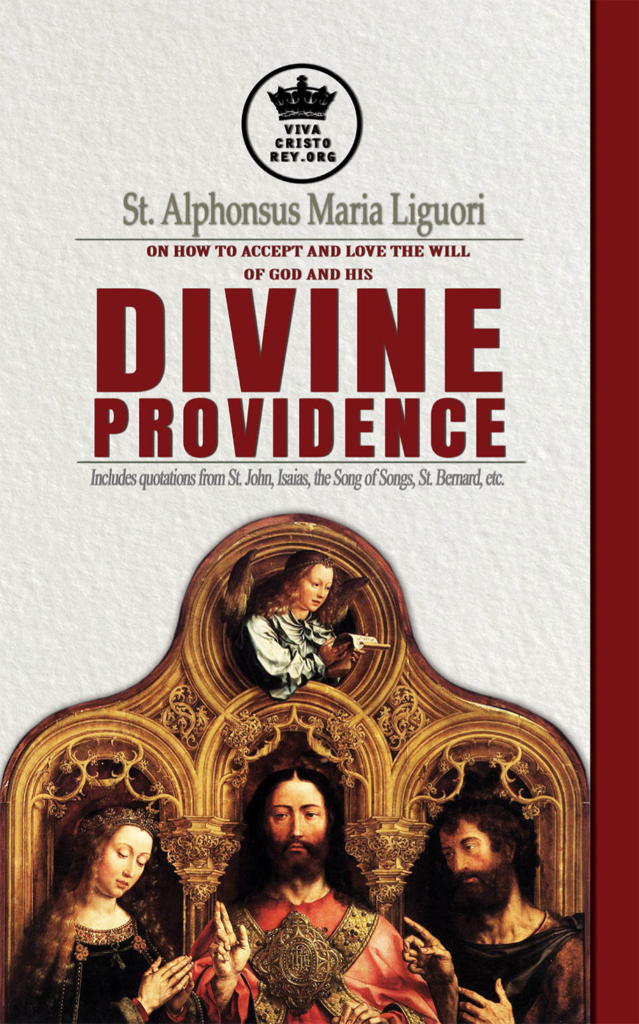 TITLE: St. Alphonsus Maria Liguori on How to accept and love the will of God and his Divine Providence Includes quotations from St. John, Isaias, the Song of Songs, St. Bernard, etc.
AUTHOR: St. Alphonsus Liguori
EDITOR: Pablo Claret
Get it as a PAPERBACK:
vcrey.com/providence-book

Get it as an AUDIOBOOK on Google Play:

Get it as an AUDIOBOOK on Apple Books:
See our catalogue of Catholic books and audiobooks:
https://vivacristorey.org/en/catalogue/