Mother of Most Holy Mary.
Among all women, Anne was chosen so that in her womb the mother of God would be conceived without original sin.
Saint Anne was a descendant of King David, as the Messiah was prophesied to be born from the genealogy of the holy king. Being mother of the Blessed Virgin, she was in turn grandmother of Our Lord Jesus Christ and husband of Saint Joaquim.
V: Saint Anne.
A: Pray for us.
---
To increase devotion to the Blessed Virgin Mary, it is advisable to pray daily the 15 mysteries of the Rosary.

Share with those you love, the book Rosary For Beginners: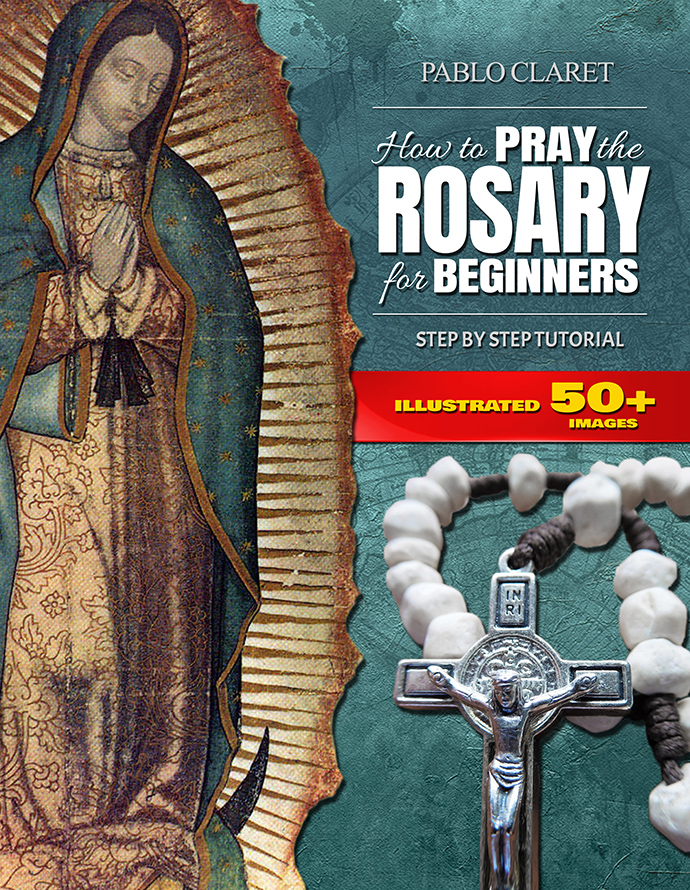 TITLE: How to Pray the Rosary for Beginners Step by Step Tutorial
AUTHOR: Pablo Claret

Get it as a PAPERBACK:
vcrey.com/rosary-book
See our catalogue of Catholic books and audiobooks:
https://vivacristorey.org/en/catalogue/
---
¡Comparte esta historia en tu plataforma favorita!