Confessor.
At the end of the dark tenth century, the glowing star rises in Germania, pouring out splendours of sanctity from the heights of the imperial throne.
With a rare example even among the saints themselves, he kept perpetual virginity under the veils of marriage, with his wife Cunegunda, who was canonized in 1200 by Pope Innocent III.
As the hierarch of Christianity, he put his sword at the service of Christ and the Church.
He founded monasteries, rebuilt churches, magnificently endowed the Bishopric of Bamberg and made him a tributary of the Holy See (1924).
V: Saint Henry II.
A: Pray for us.

---
To advance in your spiritual reform, kindly consider the profound meditations and pious lessons from the book: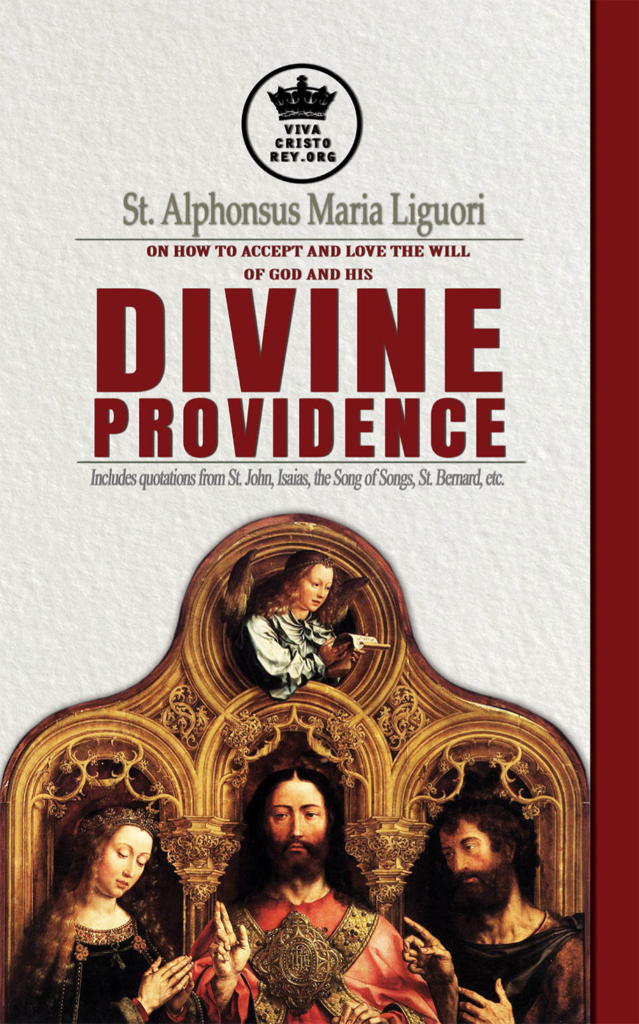 TITLE: St. Alphonsus Maria Liguori on How to accept and love the will of God and his Divine Providence Includes quotations from St. John, Isaias, the Song of Songs, St. Bernard, etc.
AUTHOR: St. Alphonsus Liguori
EDITOR: Pablo Claret
Get it as a PAPERBACK:
vcrey.com/providence-book

Get it as an AUDIOBOOK on Google Play:

Get it as an AUDIOBOOK on Apple Books:
See our catalogue of Catholic books and audiobooks:
https://vivacristorey.org/en/catalogue/