Catholic Feast.
Protomartyr.
At the beginning of the century the sacred relics of the Holy Protomartyr were discovered, and solemnly transferred to Jerusalem. This is the feast that the Church celebrates today.
V: Saint Stephen.
A: Pray for us.
---
To increase devotion to the Blessed Virgin Mary, it is advisable to pray daily the 15 mysteries of the Rosary.

Share with those you love, the book Rosary For Beginners: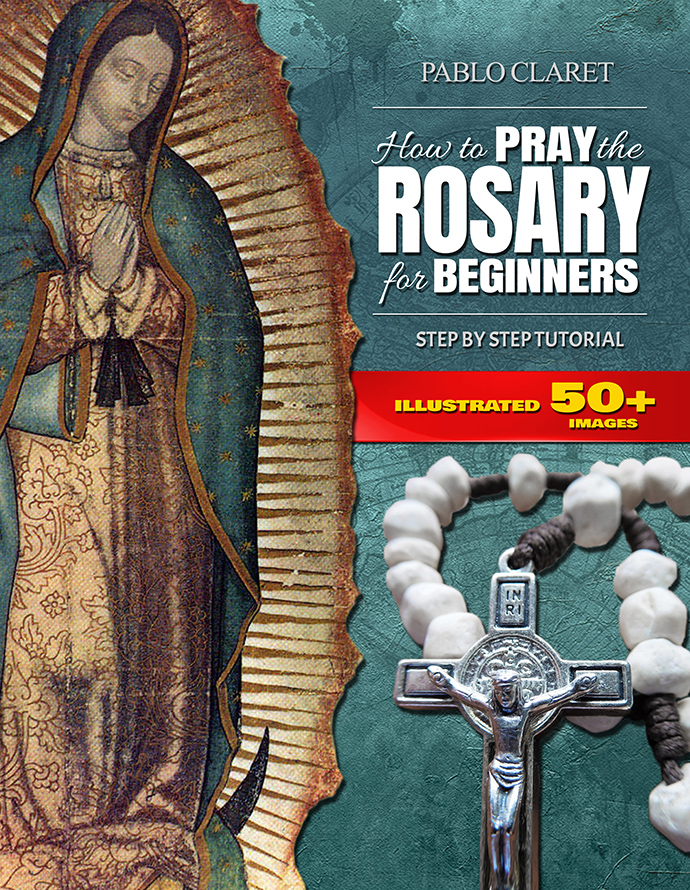 TITLE: How to Pray the Rosary for Beginners Step by Step Tutorial
AUTHOR: Pablo Claret

Get it as a PAPERBACK:
vcrey.com/rosary-book
See our catalogue of Catholic books and audiobooks:
https://vivacristorey.org/en/catalogue/
---
¡Comparte esta historia en tu plataforma favorita!