Pope and Confessor.
(1835-1914).
Born in Riese, a small town in Veneto, of a very modest family, he came to the supreme government of the Church, whose freedom from the sectarian powers he defended with apostolic strength; anathematized the errors of modernism; he codified canon law, promoted the sanctification of the clergy, the teaching of the catechism and the fervor of the Christian life with frequent and daily communion, in addition to reducing the age required for first communion.
V: Saint Pius X.
A: Pray for us.
---
Info of the Saint:
Feast
September 3
Born
2 Jun. 1835
Riese, Treviso,
Lombardy-
Venetia
Died
20 Aug. 1914
(aged 79)
Apostolic
Palace, Rome
Nationality
Venetian
Canonization
1954
by Pius XII
Patronage
First
Communicants,
pilgrims,
Catechists.
---
To advance in your spiritual reform, kindly consider the profound meditations and pious lessons from the book: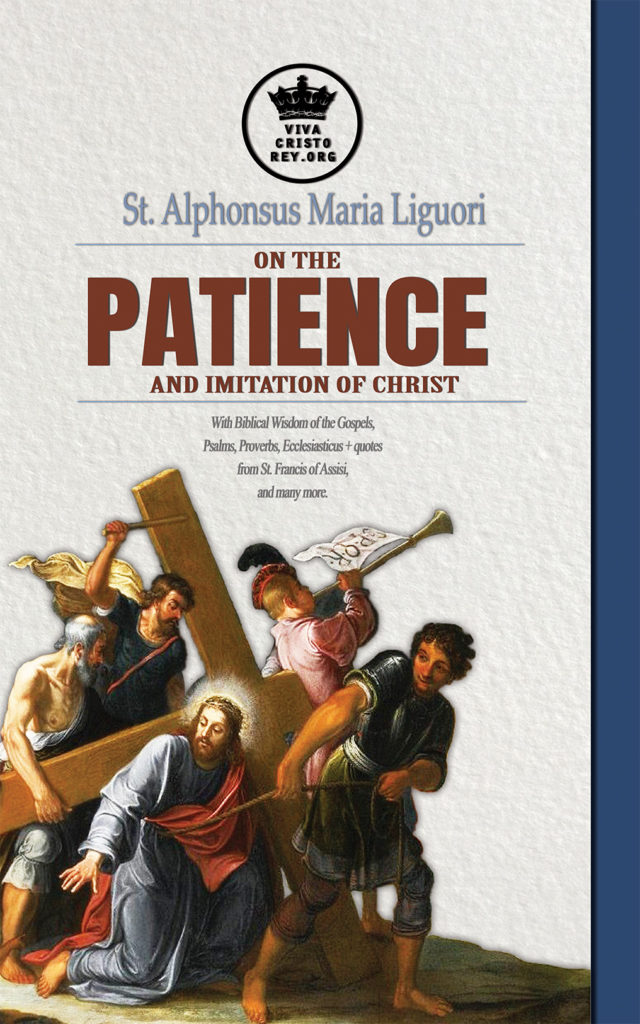 TITLE: Saint Alphonsus Maria Ligori on the Patience and Imitation of Christ. With Biblical Wisdom of the Gospels, Psalms, Proverbs, Ecclesiastical + quotes from St. Francis of Assisi, and many more.
AUTHOR: St. Alphonsus Liguori
EDITOR: Pablo Claret

Get it as a PAPERBACK:
vcrey.com/patience-book
See our catalogue of Catholic books and audiobooks:
https://vivacristorey.org/en/catalogue/
---
¡Comparte esta historia en tu plataforma favorita!