Catholic Feast.
In the act of Circumcision, by divine decree, imparted first to Mary (Lk. I, 31) and then to Joseph (Mt. I, 31), the Child God received the name Jesus. The name that means the office of Savior, which only Christ, God and Man, could and should fulfill. To this name every knee in heaven, on earth and in hell bows to.
Only in the name of Jesus do we find our salvation. Let us always have this most sweet name in our hearts and lips.
Note: Celebrated the Sunday that falls from January 2 to 5; and if there's not a Sunday occurring between those dates then it's celebrated on January 2.
V/. Most Holy Jesus.
R/. Pray for us.

---
To advance in your spiritual reform, kindly consider the profound meditations and pious lessons from the book: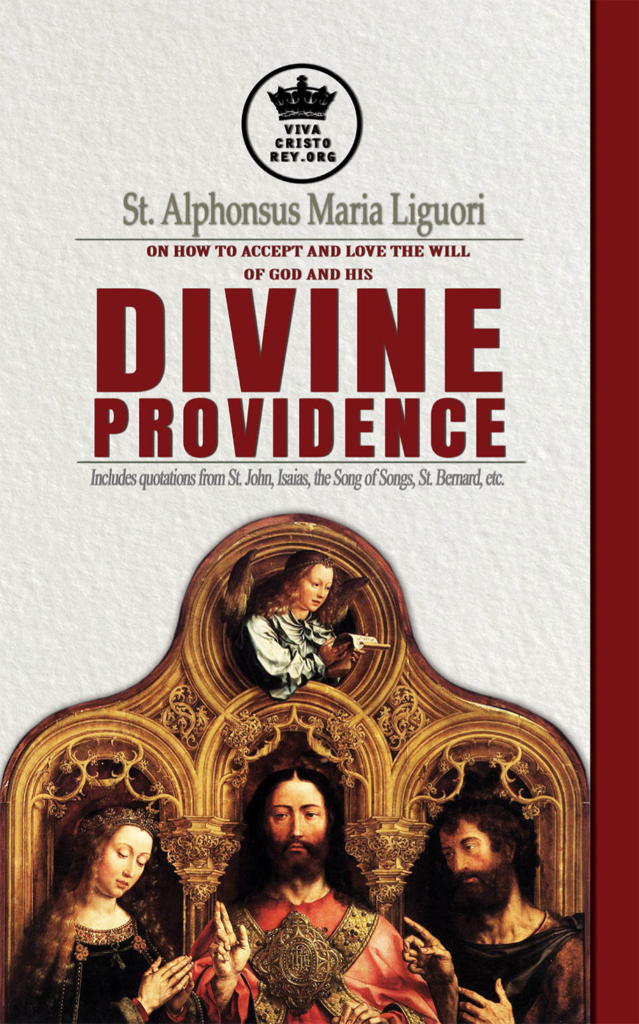 TITLE: St. Alphonsus Maria Liguori on How to accept and love the will of God and his Divine Providence Includes quotations from St. John, Isaias, the Song of Songs, St. Bernard, etc.
AUTHOR: St. Alphonsus Liguori
EDITOR: Pablo Claret
Get it as a PAPERBACK:
vcrey.com/providence-book

Get it as an AUDIOBOOK on Google Play:

Get it as an AUDIOBOOK on Apple Books:
See our catalogue of Catholic books and audiobooks:
https://vivacristorey.org/en/catalogue/