Catholic Feast.
We celebrated this feast for the first time on Friday of Sorrows, which is consecrated more directly to those sorrows that the heavenly Lady experienced at the foot of the Cross.
Pius VII instituted this second feast to generally honor the Seven Sorrows of Mary.
V/. Sorrowful Mother.
R/. Pray for us.
---
To increase devotion to the Blessed Virgin Mary, it is advisable to pray daily the 15 mysteries of the Rosary.

Share with those you love, the book Rosary For Beginners: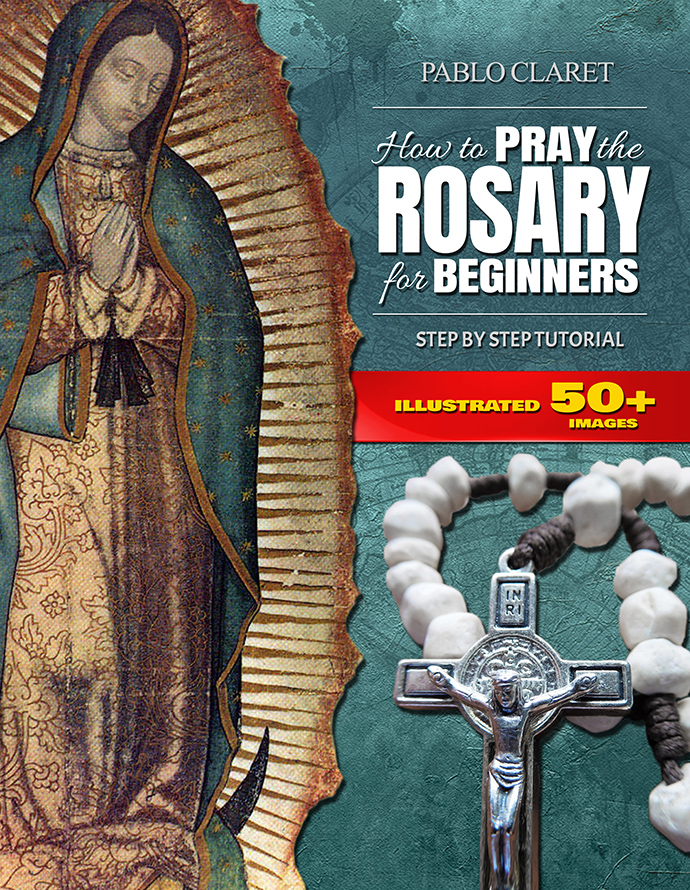 TITLE: How to Pray the Rosary for Beginners Step by Step Tutorial
AUTHOR: Pablo Claret

Get it as a PAPERBACK:
vcrey.com/rosary-book
See our catalogue of Catholic books and audiobooks:
https://vivacristorey.org/en/catalogue/
---
¡Comparte esta historia en tu plataforma favorita!