The borders of the tribe of Ephraim.
[1] And the lot of the sons of Joseph fell from the Jordan over against Jericho and the waters thereof, on the east: the wilderness which goeth up from Jericho to the mountain of Bethel: [2] And goeth out from Bethel to Luza: and passeth the border of Archi, to Ataroth, [3] And goeth down westward, by the border of Jephleti, unto the borders of Beth-horon the nether, and to Gazer: and the countries of it are ended by the great sea: [4] And Manasses and Ephraim the children of Joseph possessed it. [5] And the border of the children of Ephraim was according to their kindreds: and their possession towards the east was Ataroth-addar unto Beth-horon the upper. [6] And the confines go out unto the sea: but Machmethath looketh to the north, and it goeth round the borders eastward into Thanath-selo: and passeth along on the east side to Janoe. [7] And it goeth down from Janoe into Ataroth and Naaratha: and it cometh to Jericho, and goeth out to the Jordan. [8] From Taphua it passeth on towards the sea into the valley of reeds, and the goings out thereof are at the most salt sea. This is the possession of the tribe of the children of Ephraim by their families. [9] And there were cities with their villages separated for the children of Ephraim in the midst of the possession of the children of Manasses. [10] And the children of Ephraim slew not the Chanaanite, who dwelt in Gazer: and the Chanaanite dwelt in the midst of Ephraim until this day, paying tribute.
Commentary
[6] "Looketh to the north": The meaning is, that the border went towards the north, by Machmethath; and then turned eastward to Thanath-selo.
---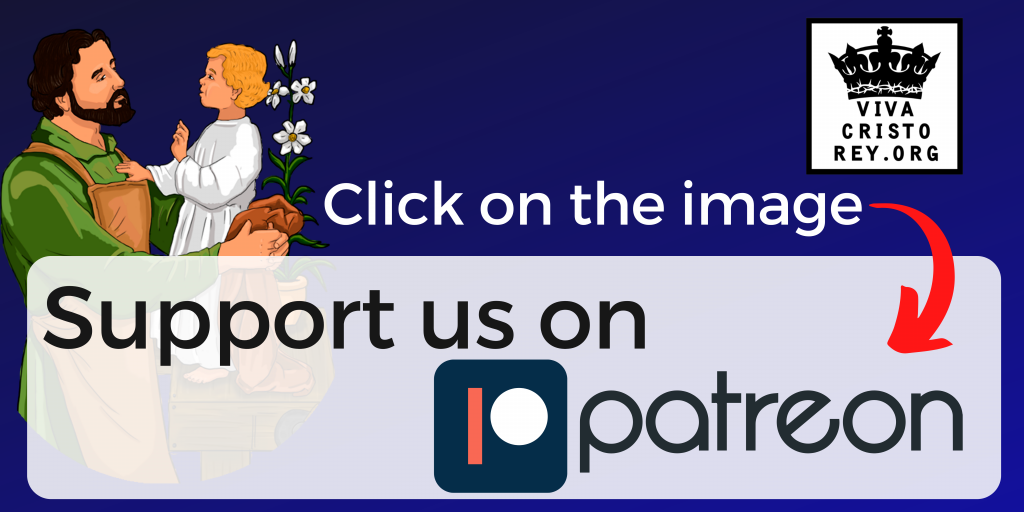 See our catalogue of Catholic books and audiobooks:
https://vivacristorey.org/en/catalogue/