Confessor and Doctor
Priest, monk and profound theologian, he fought with his pen against the Byzantine emperor Leon Isaurico in favor of the cult of sacred images. It is said that, at the instigation of that tyrant, the caliph of Damascus had his right hand cut off, which God miraculously restored, to which the liturgy of the Mass repeatedly alludes.
V/. St. John of Damascus
R/. Pray for us.
---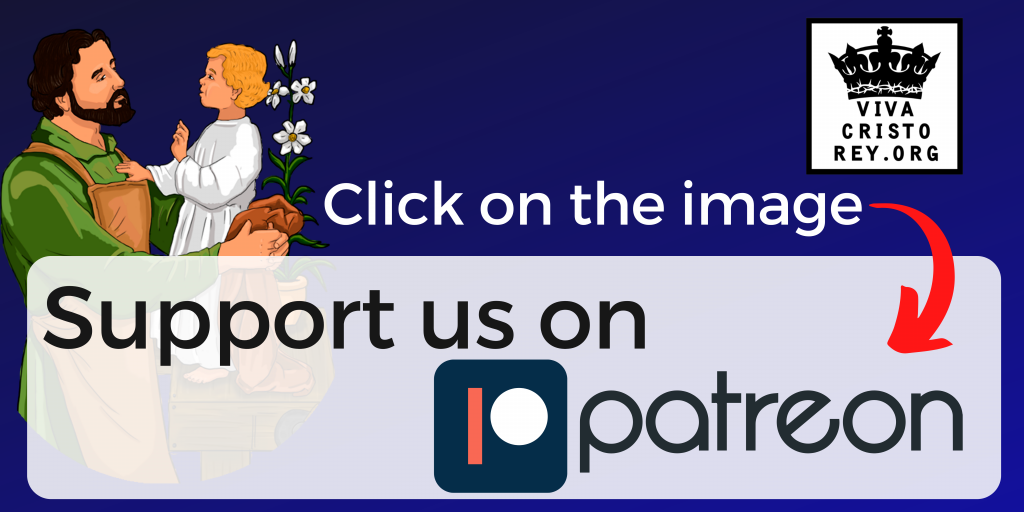 See our catalogue of Catholic books and audiobooks:
https://vivacristorey.org/en/catalogue/