Penitent.
The sacred liturgy identifies the sinner converted at the feast of the Pharisee with Mary, sister of Lazarus, and with Mary Magdalene, who followed Jesus during his preaching, found herself at the foot of the Cross and was the first to whom He appeared risen.
In her, God presents us with a perfect model of penitents, of contemplatives and, above all, of purified hearts, who serve Christ with their treasures and with their person.
Additionally, the way in which Christ, true God, and true Man treated Mary Magdalene, is an eternal example for the shepherds of souls, who with this must ensure that they are always merciful to penitents who sincerely want to turn away from their sins.
V: Saint Mary Magdalene.
A: Pray for us.
---
To advance in your spiritual reform, kindly consider the profound meditations and pious lessons from the book: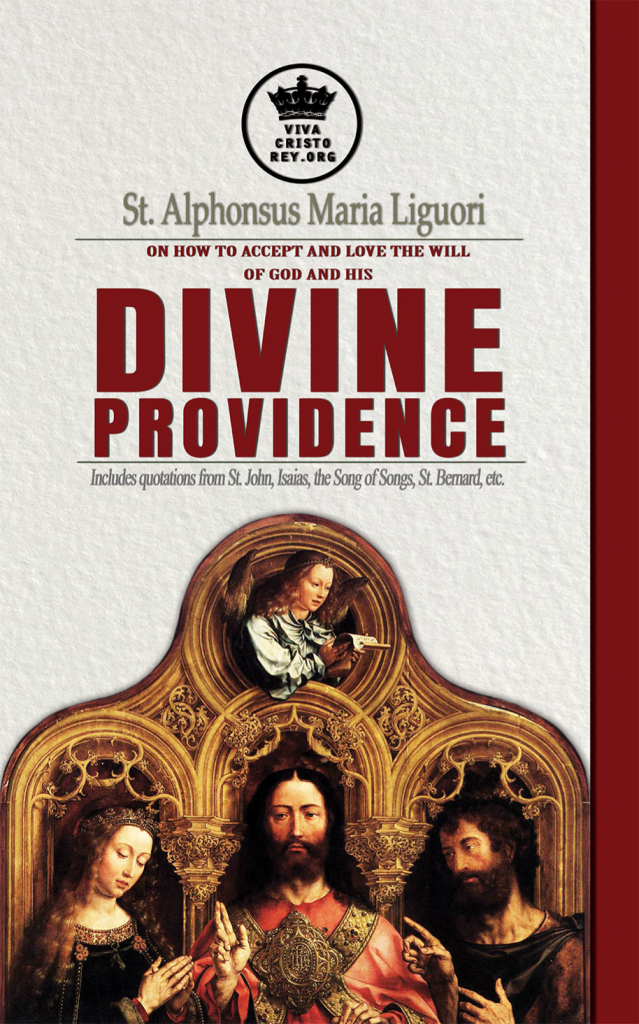 TITLE: St. Alphonsus Maria Liguori on How to accept and love the will of God and his Divine Providence Includes quotations from St. John, Isaias, the Song of Songs, St. Bernard, etc.
AUTHOR: St. Alphonsus Liguori
EDITOR: Pablo Claret

Get it as a PAPERBACK:
vcrey.com/providence-book


See our catalogue of Catholic books and audiobooks:
https://vivacristorey.org/en/catalogue/