Bishop, Confessor and Doctor
Called the Theologian, a close friend of Saint Basil the Great, after exquisite literary training in Athens, he retired to a monastery. The emperor of spanish descent Theodosius proclaimed St. Gregory Archbishop of Constantinople; but after a few months he resigned from this see, and retired to his homeland, where he lived his last years with great sorrow. With Saint Basil and Saint John Chrysostom he forms the trilogy of the great Doctors of the Greek Church. He is the most classical and the most Hellenic of the Fathers and Doctors of the Church.
V/. St. Gregory of Nazianzus
R/. Pray for us.

---
To advance in your spiritual reform, kindly consider the profound meditations and pious lessons from the book: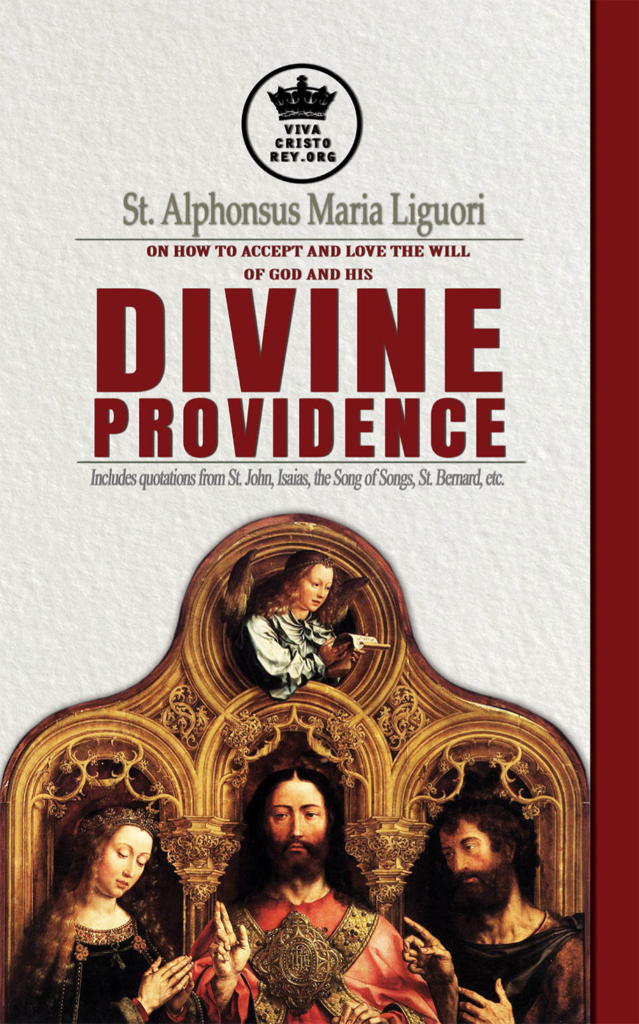 TITLE: St. Alphonsus Maria Liguori on How to accept and love the will of God and his Divine Providence Includes quotations from St. John, Isaias, the Song of Songs, St. Bernard, etc.
AUTHOR: St. Alphonsus Liguori
EDITOR: Pablo Claret
Get it as a PAPERBACK:
vcrey.com/providence-book

Get it as an AUDIOBOOK on Google Play:

Get it as an AUDIOBOOK on Apple Books:
See our catalogue of Catholic books and audiobooks:
https://vivacristorey.org/en/catalogue/