Confessor.
(1550-1614).
The angel of charity, Saint Camillus of Lelis, Neapolitan, founded the heroic Order of Regular Clerics, Ministers of the sick (also called Ministers of the Good Death), who are bound by fourth vow to assist the sick, even in case of pestilence.
He himself renounced the government of his Order and the delights of contemplation to consecrate himself personally to the service of the plagued. He is the patron of all hospitals and patients.
V: Saint Camillus of Lellis.
A: Pray for us.
---
To increase devotion to the Blessed Virgin Mary, it is advisable to pray daily the 15 mysteries of the Rosary.

Share with those you love, the book Rosary For Beginners: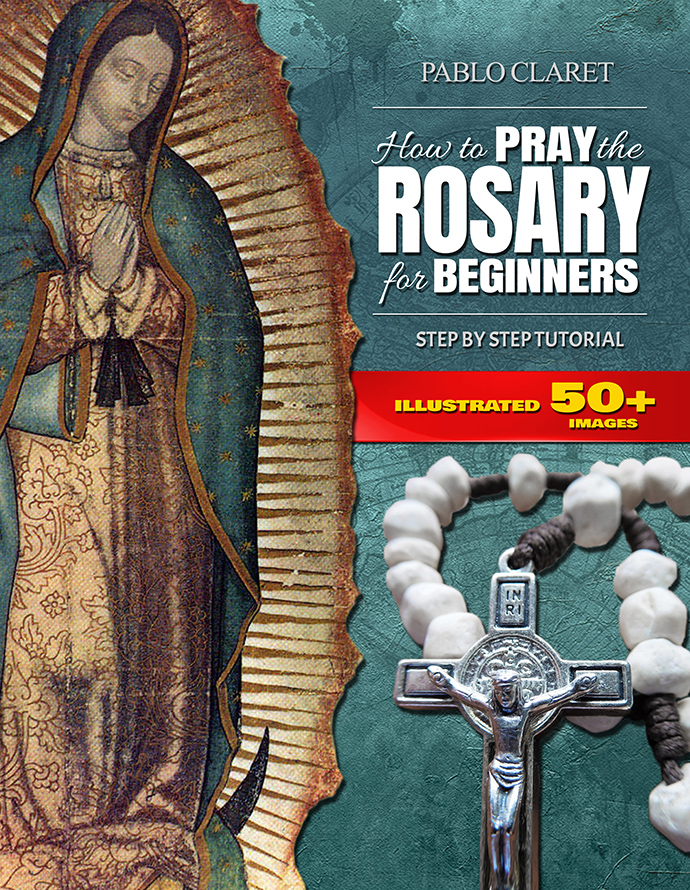 TITLE: How to Pray the Rosary for Beginners Step by Step Tutorial
AUTHOR: Pablo Claret

Get it as a PAPERBACK:
vcrey.com/rosary-book
See our catalogue of Catholic books and audiobooks:
https://vivacristorey.org/en/catalogue/