Bishop and Martyr.
He accompanied Saint Peter, who consecrated him Bishop, gave him a kiss of peace and sent him to evangelize the city of Ravenna, which emulate Rome. He converted many, did great wonders, and suffered terrible martyrdom.
V: Saint Apollinaris of Ravenna.
A: Pray for us.
---
To advance in your spiritual reform, kindly consider the profound meditations and pious lessons from the book: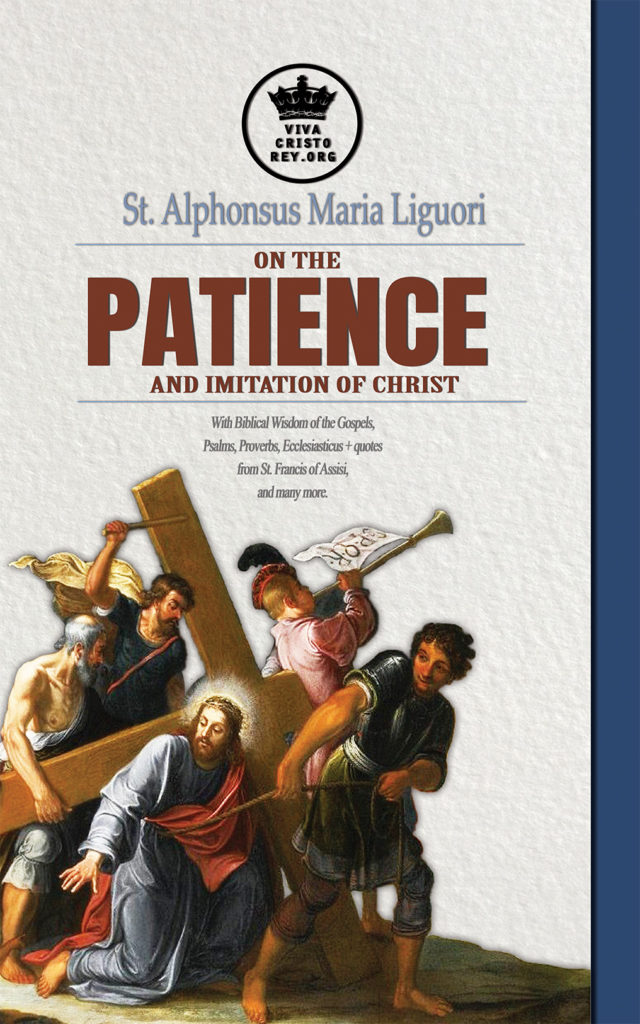 TITLE: Saint Alphonsus Maria Ligori on the Patience and Imitation of Christ. With Biblical Wisdom of the Gospels, Psalms, Proverbs, Ecclesiastical + quotes from St. Francis of Assisi, and many more.
AUTHOR: St. Alphonsus Liguori
EDITOR: Pablo Claret

Get it as a PAPERBACK:
vcrey.com/patience-book
See our catalogue of Catholic books and audiobooks:
https://vivacristorey.org/en/catalogue/
---
¡Comparte esta historia en tu plataforma favorita!