A prayer in persecution.
[1] Unto the end, a psalm for David, to bring to remembrance that the Lord saved him. [2] O God, come to my assistance; O Lord, make haste to help me. [3] Let them be confounded and ashamed that seek my soul: [4] Let them be turned backward, and blush for shame that desire evils to me: Let them be presently turned away blushing for shame that say to me: Tis well, tis well. [5] Let all that seek thee rejoice and be glad in thee; and let such as love thy salvation say always: The Lord be magnified. [6] But I am needy and poor; O God, help me. Thou art my helper and my deliverer: O Lord, make no delay.
Commentary
[4] "Tis well, tis well": Euge, euge. St. Jerome renders it, vah, vah! which is the voice of one insulting and deriding. Some understand it as a detestation of deceitful flatterers.
---
To increase devotion to the Blessed Virgin Mary, it is advisable to pray daily the 15 mysteries of the Rosary.

Share with those you love, the book Rosary For Beginners: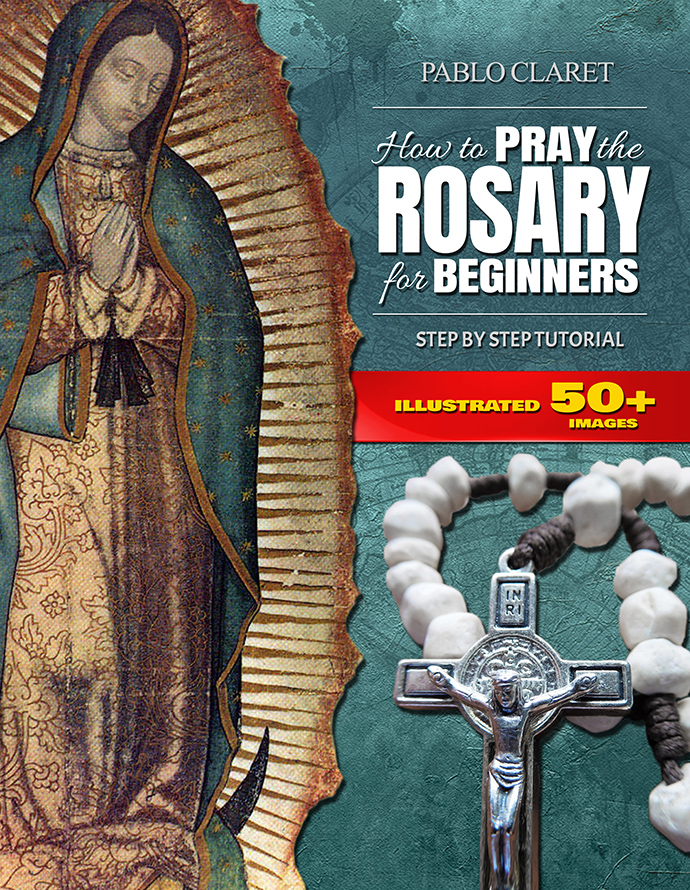 TITLE: How to Pray the Rosary for Beginners Step by Step Tutorial
AUTHOR: Pablo Claret

Get it as a PAPERBACK:
vcrey.com/rosary-book
See our catalogue of Catholic books and audiobooks:
https://vivacristorey.org/en/catalogue/