Saint Miltiades, shorter summary of his life:
Saint Miltiades was a bishop of Rome who lived in the early 4th century. He is best known for his leadership during the persecutions of the Roman emperor Maximian, and for his role in the conversion of the Roman Empire to Christianity. He is venerated as a martyr due to his heroic sacrifices and extensive suffering, despite the fact that he didn't die as a martyr but passed away of natural causes.
Miltiades was born in Africa, and is believed to have been of Berber origin. He was ordained as a bishop and appointed as the Pope in 311. During his tenure as bishop, he faced intense persecution from the Roman emperor Maximian, who sought to suppress the Christian faith. Despite this persecution, Miltiades continued to speak out against the emperor and to defend the rights of Christians.
One of Miltiades' most notable accomplishments was his role in the conversion of Constantine the Great to Christianity.
In 312, Constantine was engaged in a military campaign against the Roman emperor Maxentius. As he prepared for battle, he saw a vision of a cross in the sky, along with the words "By this sign, conquer." (In Hoc Signo Vinces)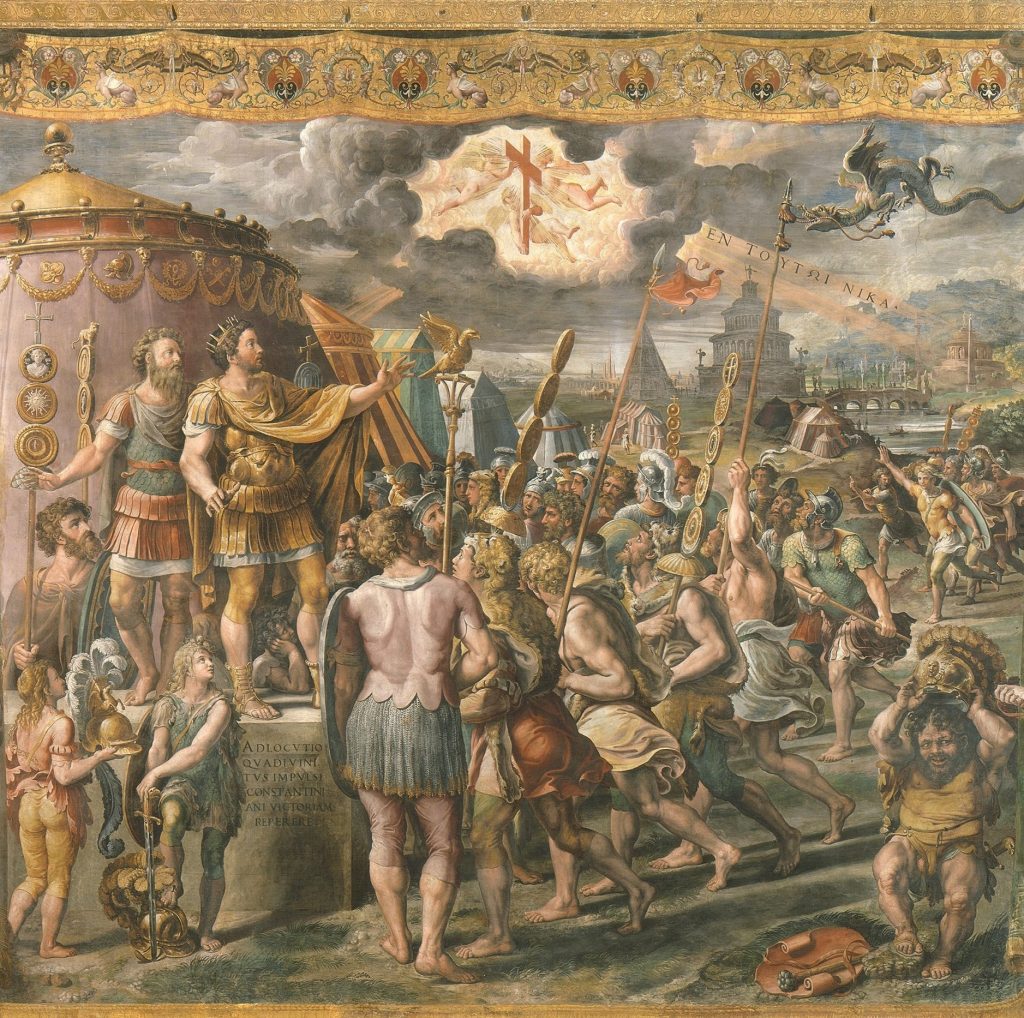 Inspired by this vision, Constantine had a labarum (a military standard bearing the sign of the cross) made, and he went on to defeat Maxentius and become the ruler of the Western Roman Empire.
After his victory, Constantine turned to Miltiades for guidance on how to rule as a Christian emperor. Miltiades advised Constantine to protect the rights of Christians, and to end the persecution of the faith. Constantine followed this advice, and his conversion to Christianity marked a turning point in the history of the Roman Empire.
Miltiades continued to serve as bishop of Rome until his death in 314. He is remembered as a courageous and devout leader who stood up for the rights of Christians during a time of intense persecution. He is venerated as a saint by the Catholic Church, and his feast day is celebrated on December 10.

---
To advance in your spiritual reform, kindly consider the profound meditations and pious lessons from the book: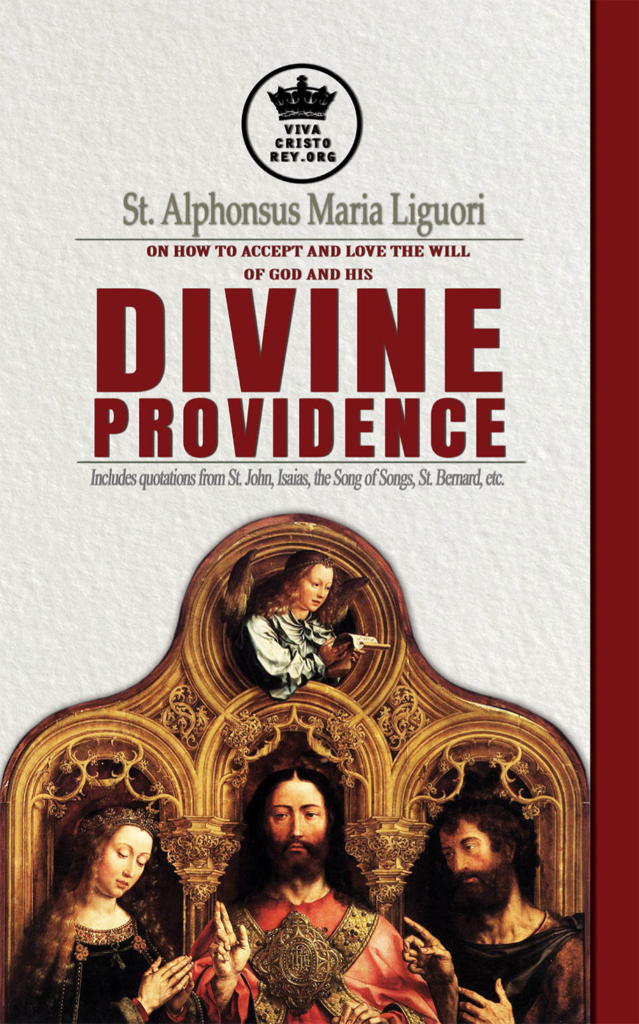 TITLE: St. Alphonsus Maria Liguori on How to accept and love the will of God and his Divine Providence Includes quotations from St. John, Isaias, the Song of Songs, St. Bernard, etc.
AUTHOR: St. Alphonsus Liguori
EDITOR: Pablo Claret
Get it as a PAPERBACK:
vcrey.com/providence-book

Get it as an AUDIOBOOK on Google Play:

Get it as an AUDIOBOOK on Apple Books:
See our catalogue of Catholic books and audiobooks:
https://vivacristorey.org/en/catalogue/